Learn How to Invest Inside a Private Mortgage REIT
December 5th, 2023 1 pm ct 
Rob Sechrist
CO Founder
Pelorus Capital Group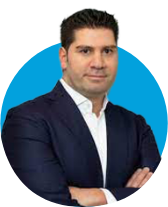 Ramez Fakhoury
Vice President
IRA Club
December 5th, 2023 1 pm ct 

Founded
In 2008

Members
Administered

1 Billion
in Assets

Full-Time
Dedicated Staff

White
Glove-Service
High yield loans and essentially a no-cost fund with a unique income alignment and fund structure. 
Warrants have been added to select loans and the profits are shared with investors.
Learn how loans are secured through real estate.
Tax Benefits of a Mortgage REIT and how your money is safer in the Pelorus FUND as opposed to alternative Real Estate Investments.
About Pelorus Capital Group
Pelorus Capital Group is an asset-based lender that provides secured term bridge loans, through a private mortgage REIT to a special class of property owners with use tenants who cannot obtain traditional real estate loans due to the dislocation of the capital markets caused by Federal Regulations. Pelorus Capital Group has originated more than 5,000 transactions for over $1B. Pelorus understands the rare alignment of opportunities unfolding within the real estate market and has built its team to capitalize on this opportunity. We increased our Fund offering to 250M, based upon the increased demand which has brought high cash flowing yields to our investors.
Since IRA Club opened its doors, they have helped thousands of people just like you secure their financial future. Meet the experts you'll be hearing from.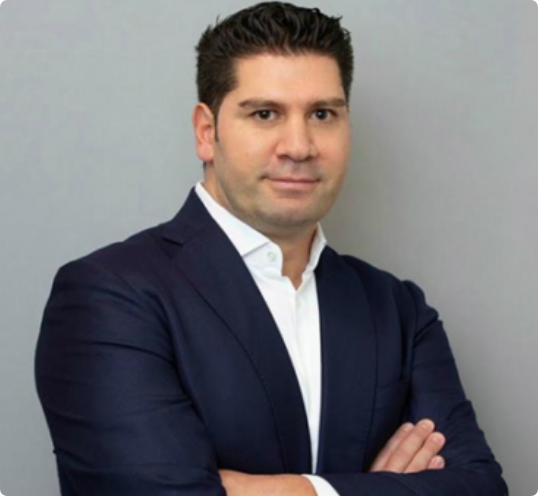 Slide
Co-Founding President of Pelorus Capital Group
ROB SECHRIST
Rob is the co-founding President of Pelorus Capital Group and has more than 18 years of experience in the real estate finance industry. Since the formation of Pelorus in 2010, he has raised more than $175,000,000 in secured real estate transactions. Rob's primary role at Pelorus Capital Group is the development of strategic alliances with both private and institutional investors, the formation of equity partnerships, coordinating the company's growth into new markets, and as an underwriter of transactions.
Slide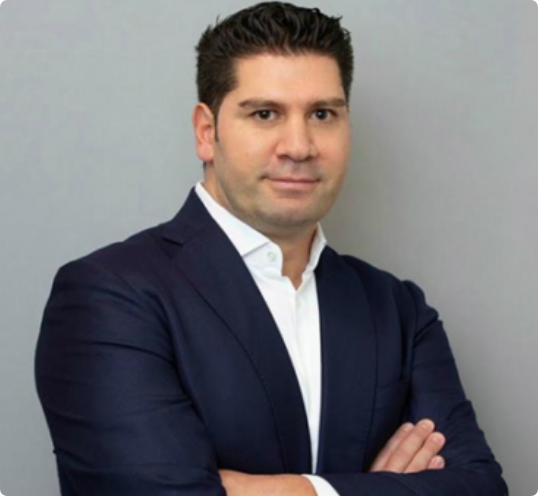 Ramez Fakhoury
As an entrepreneur with a rich background spanning over two decades, Ramez is deeply commited to education and inspiring individuals, empowering them to venture beyond conventional paths and diversify their investments through the power of self-direction.
Meet The IRA Club Experts​
FDIC Insured
Your IRA/401K cash is FDIC insured
Flat Fee Structure
We offer flat fees and straightforward pricing
Free IRA Reports
Get free annual IRA tax reporting
RMDs, 1099-R, 5498, 5500 Forms
Investors Row
Explore alternative investment opportunities
Concierge Service
Our features include white glove concierge services
Educational Resources
Up-to-date educational resources on IRS regulations
Frequently Asked Questions
Here are the most common Self Directed IRA questions. Have others?
Sign up for our webinar and ask us in person!