A.I. Robots! The Rise of the Robots is Happening Now!
Crime and terrorism has a $2 trillion negative economic impact on our nation annually. Learn about how new groundbreaking technologies are working to make the United States of America the safest country in the world. Join us and be a force for good.
November 30th, 2023 2 pm ET, 1 pm CT
William Santana Li
Knightscope, Inc (NASDAQ: KSCP)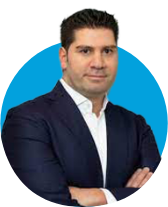 Ramez Fakhoury
Vice President
IRA Club
Special Offer for attendees: Investors can earn perks from Knightscope Merchandise to Knightscope Art to actually selecting the location of a future Robot Roadshow Pod Landing!
November 30th, 2023 2 pm Et, 1 pm ct 

Founded
In 2008

Members
Administered

1 Billion
in Assets

Full-Time
Dedicated Staff

White
Glove Service
How A.I., robotics, and autonomy can fight crime
What is a Public Safety Infrastructure Bond offering
How you can fight crime with your investment portfolio
How to earn 10% interest annually
Knightscope, Inc (NASDAQ: KSCP)
Knightscope, Inc. (NASDAQ: KSCP) is an advanced public safety technology company that builds fully autonomous security robots and blue light emergency communications systems that help protect the places people live, work, study, and visit.
Since IRA Club opened its doors, they have helped thousands of people just like you secure their financial future. Meet the experts you'll be hearing from: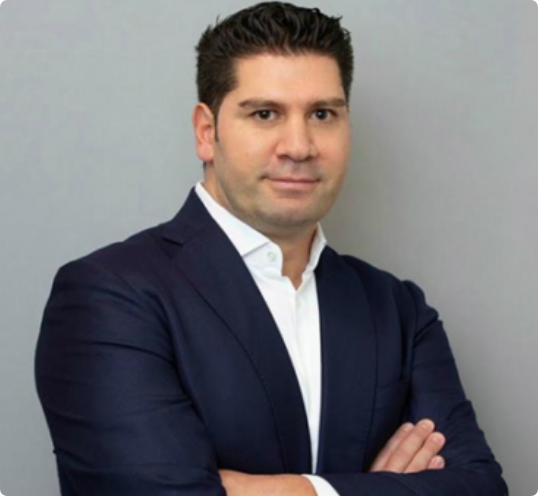 Slide
Knightscope, Inc. (NASDAQ: KSCP)
William Santana Li
William Santana Li is the chairman and CEO of Knightscope (NASDAQ: KSCP) and is a seasoned entrepreneur, intrapreneur and former corporate executive at Ford Motor Company. He was the founder and COO of GreenLeaf, which became the world's 2nd largest automotive recycler (now part of NASDAQ: LKQ) and holds a bachelor's degree in electrical engineering from Carnegie Mellon University and MBA from University of Detroit Mercy. His long-term ambition is to make the United States of America the safest country in the world, changing everything for everyone.
Slide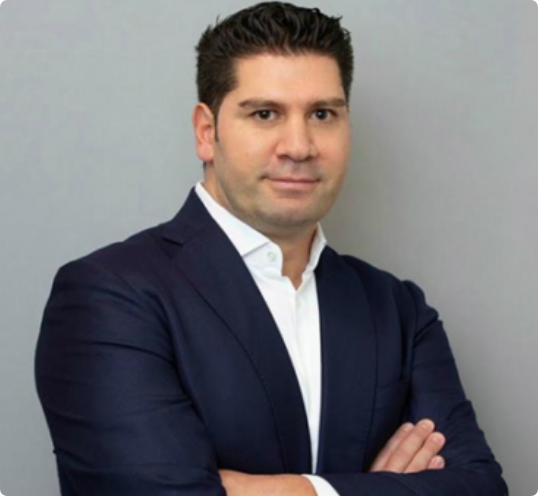 Ramez Fakhoury
As an entrepreneur with a rich background spanning over two decades, Ramez is deeply commited to education and inspiring individuals, empowering them to venture beyond conventional paths and diversify their investments through the power of self-direction.
Meet The IRA Club Experts​
FDIC Insured
Your IRA/401K cash is FDIC insured
Flat Fee Structure
We offer flat fees and straightforward pricing
Free IRA Reports
Get free annual IRA tax reporting
RMDs, 1099-R, 5498, 5500 Forms
Investors Row
Explore alternative investment opportunities
Concierge Service
Our features include white glove concierge services
Educational Resources
Up-to-date educational resources on IRS regulations
Frequently Asked Questions
Here are the most common Self-Directed IRA questions. Have others?
Sign up for our webinar and ask us Live!
AN OFFERING STATEMENT REGARDING THIS OFFERING HAS BEEN FILED WITH THE SEC. THE SEC HAS QUALIFIED THAT OFFERING STATEMENT, WHICH ONLY MEANS THAT THE COMPANY MAY MAKE SALES OF THE SECURITIES DESCRIBED BY THE OFFERING STATEMENT. THE OFFERING CIRCULAR THAT IS PART OF THAT OFFERING STATEMENT IS AVAILABLE HERE.