Slide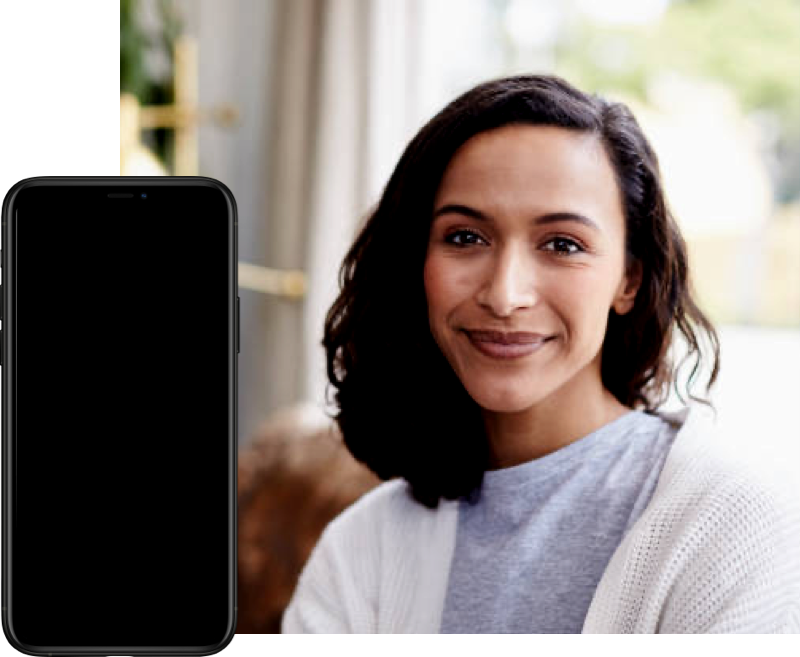 Alternative investing reimagined.
Everything at IRA Club is designed to make investing in alternatives easier. We have a flat fee model, process investments quickly, and help you stay compliant.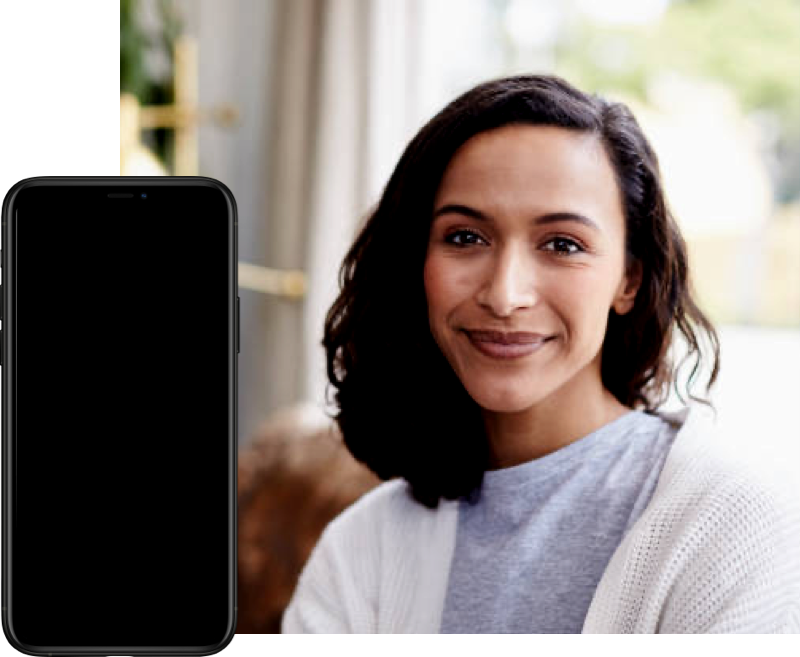 DISCOVER ALTERNATIVE OPTIONS
Exciting investment opportunities.
With IRA Club you can invest your retirement account in various holding types such as rental real estate, private placements, precious metals and so much more.
Explore opportunities
Investor's Row has just some of the thousands of opportunities a Self Directed account may invest in.
A good rule of thumb
Invest in asset classes you are familiar with. This allows you to ask the right questions and perform precise due diligence.
Direct access
We give you a direct connection to each investment sponsor so they can answer every question.
Build your knowledge
Take advantage of an array of recorded webinars to learn more before starting the process.
OUR PROCESS AT A GLANCE
Three simple steps.
Slide

Transfer funds from an IRA at another firm.
IRA Club will request this transfer on your behalf.
Rollover a previous employer plan.
If you had a 401k, 403b or TSP through your old employer, our team will walk you through the rollover process. Processing times may vary.
Make an Annual Contribution
Start a brand new account with a contribution and add funds each year. Make sure to double-check your contribution limit. 
Slide

A Self Directed IRA allows you to choose your own investments. Please don't hesitate to contact IRA Club for assistance to ask a compliance question. Need inspiration? We invite you to explore and do some research on Investor's Row!
MEMBER BENEFITS
Every IRA Club member receives
An IRA Club Self Directed IRA allows you to invest your retirement savings in more profitable investments than a classic brokerage firm IRA and is configured so the annual fees and charges are the lowest in the industry. 
Minimum Balance to Start

$500
12,000+ ASSETS ADMINISTERED


Slide
I have received excellent service and attention from the staff at IRA Club. From the moment that I was introduced to them as an organization and all the way through the process of getting my accounts funded, they have been extremely responsive and an organization that I have recommended to several friends and family.
Like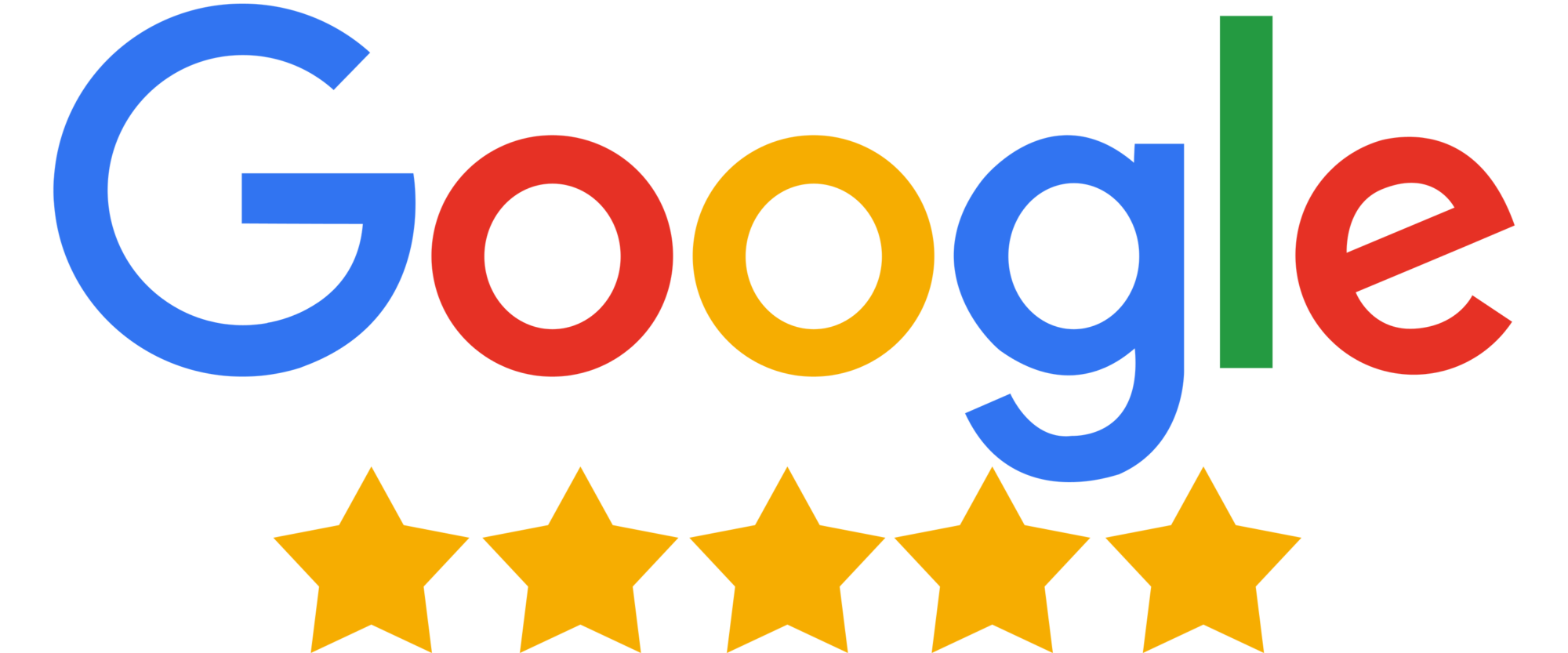 Slide
In a day and age where many businesses use email as a crutch, IRA Club uses it effectively, but is more than willing to hop on a phone call with us. Their patience with explaining every detail to us is impressive and greatly appreciated. The service is among the best of any company I've worked with.
Noel, Carlos, and everyone else at IRA Club have been a delight to work with. Thank you!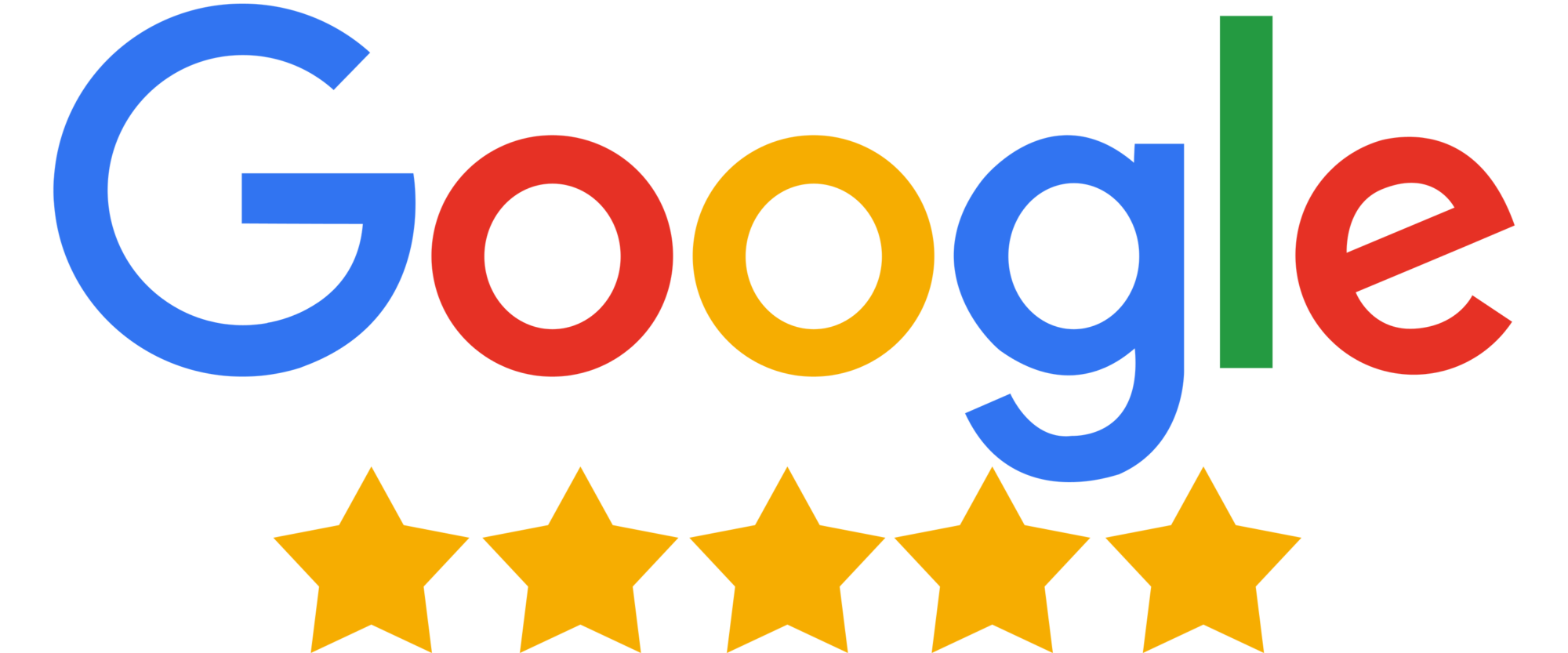 Slide
Both my husband and I would like to express our sincere gratitude for your employees - in particular Carlos, Noel, and David - for doing everything they could to help us move money from Fidelity all the way to our title company to purchase a property using our self-directed IRA. Everyone went above and beyond to get us to the closing table on time. We are grateful for their professional, straight-forward communication and willingness to expedite the process in any way they could.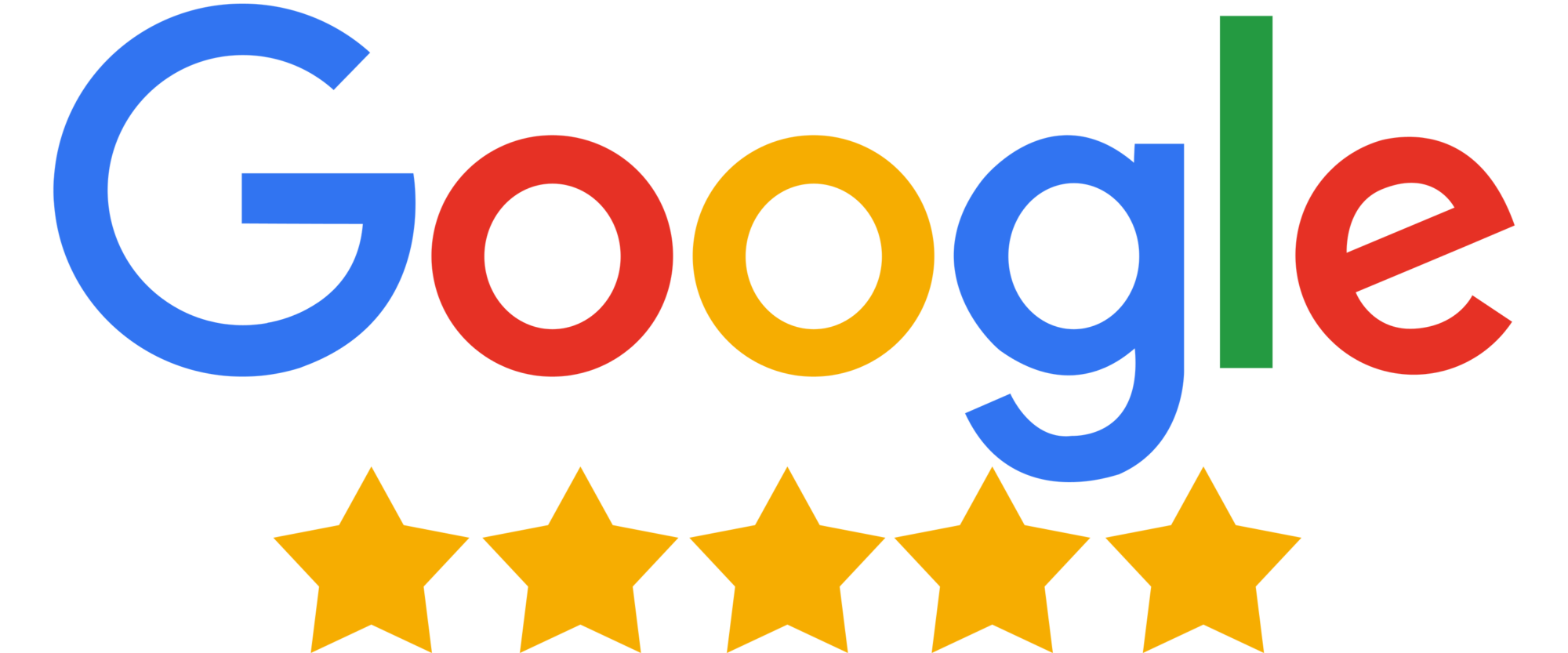 Slide
Outstanding Customer Service
The customer service at the IRA Club is outstanding. It is so exceptional that I am continually pleasantly surprised. Catherine Tucker opened my accounts and followed up on all required transfers. For self directed IRAs I think this is the best company to work with. All of my questions have been promptly answered by competent members of the team. They really deserve a 10 star rating!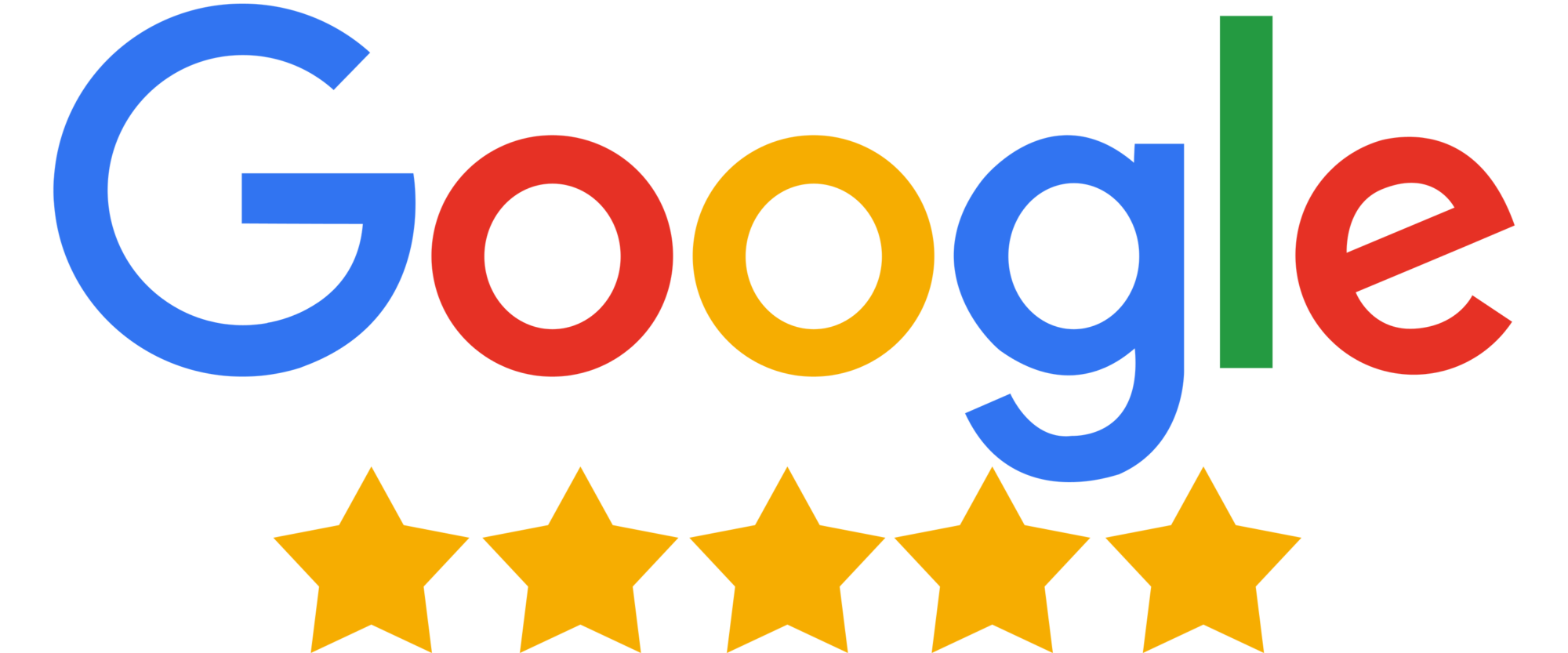 Slide
The IRA Club offers exceptional customer service. They are also a delight to work with. Without the help and support of Catherine & Carlos the investments I designated to be transferred to IRA Club would not have been done in a timely manner & may have cost me penalties and fees. They are detailed, quick to respond, and knowledgeable. I would highly recommend IRA Club to any investor!!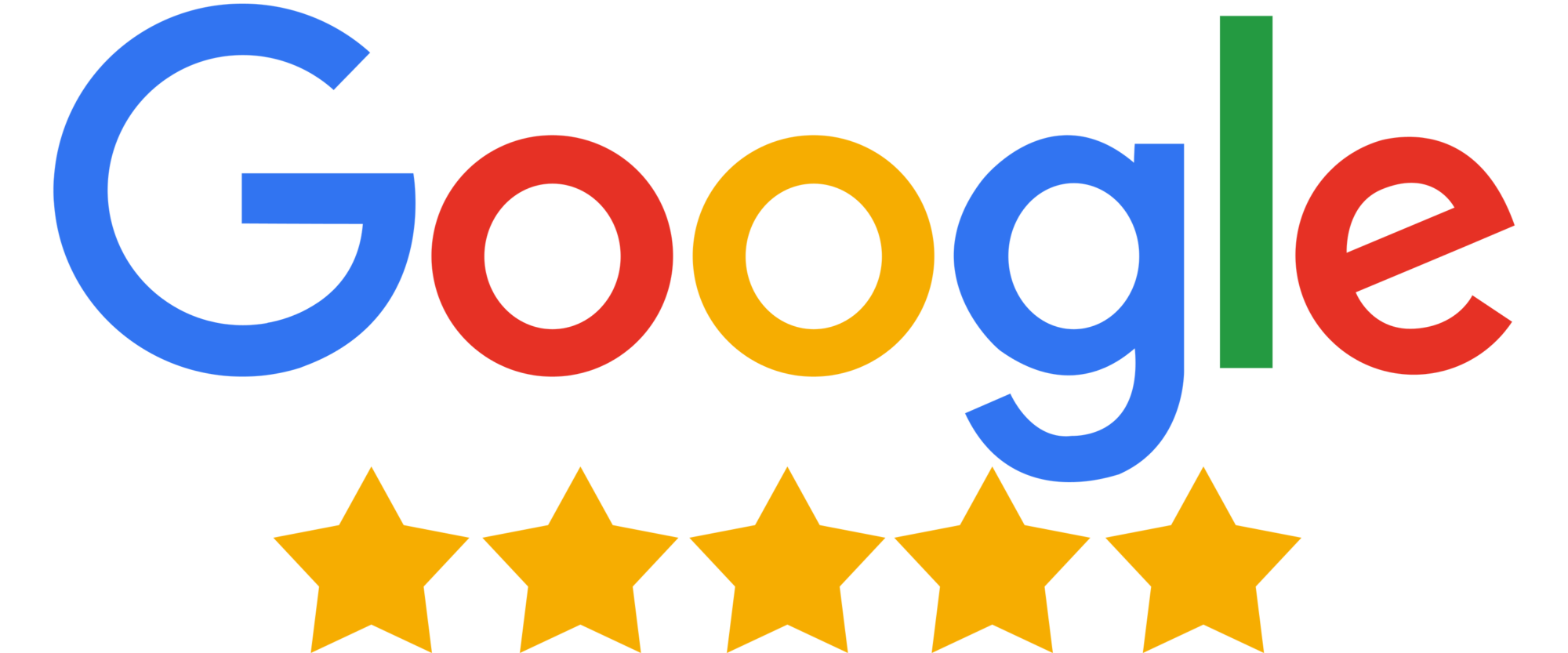 Slide
IRA CLUB is everything I was hoping for and more. They helped make the property sale, 401k transfer, and the entire transaction flawless! You'll likely talk to various IRA CLUB reps, but each one had a role and they executed flawlessly. Thank you, for making my first IRA CLUB experience perfect!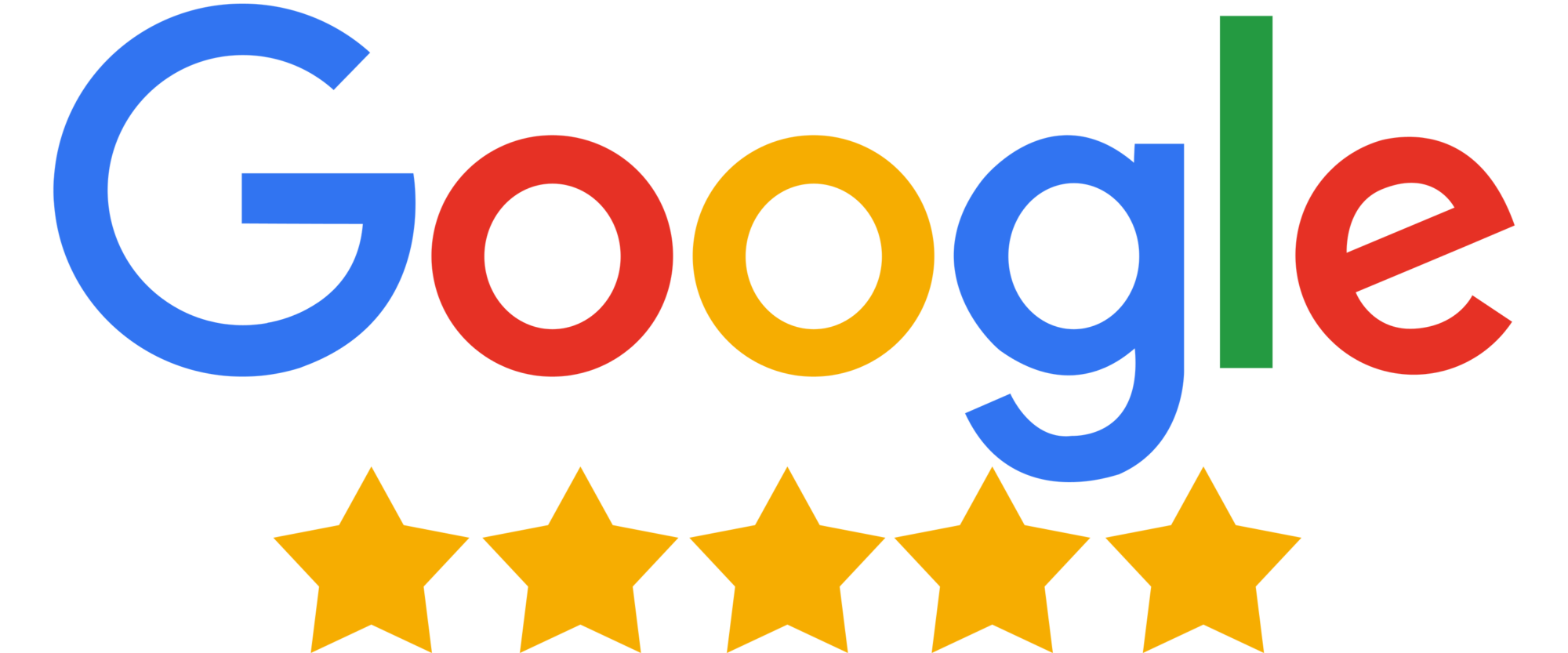 Slide
"You are truly outstanding!!
Your superior follow-up and excellent customer service is beyond expectation. You are one of a kind!!!"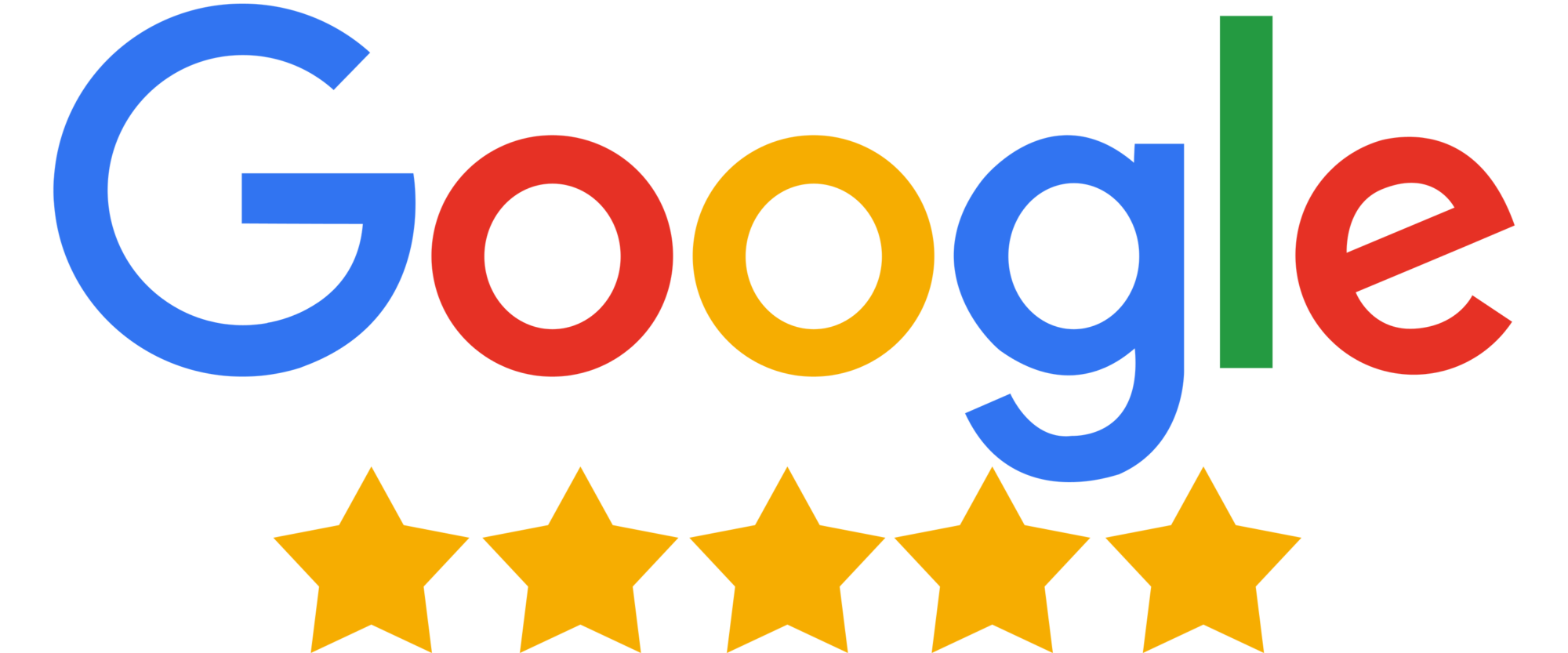 Slide
"IRA Club provides prompt response and great customer service from start to finish with any transaction I have done with them."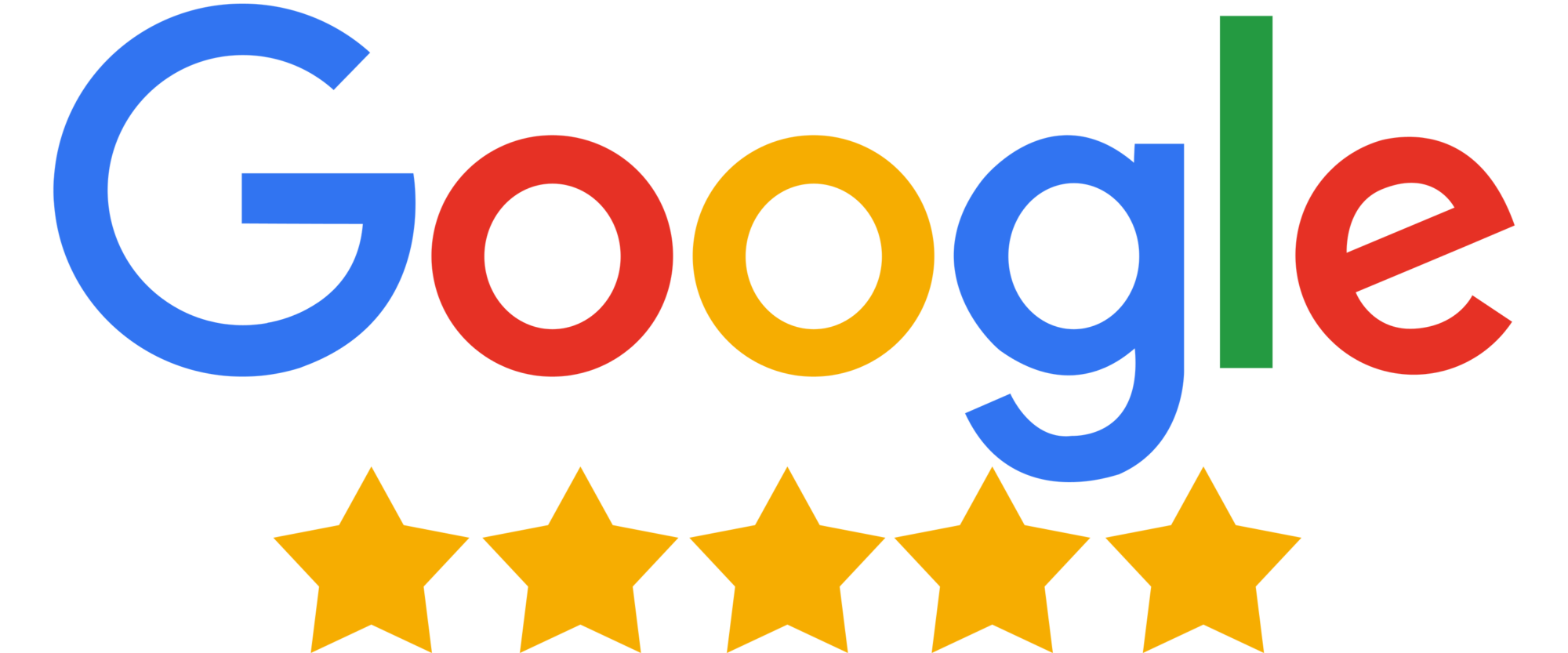 Slide
"Straightforward, knowledgeable and helpful."